2021 significantly transformed the way restaurants worldwide operate. The hospitality industry has had to adapt and adopt cutting-edge technology to ensure that they stay in business, carry out a contactless service and still provide optimum customer experience for their guests.
One of the contactless hospitality design trends that gained traction during the pandemic year is the use of QR codes. This matrix barcode was and still is the saving grace for businesses, particularly those that offer hospitality services. The world has adjusted and is trying to shake off the effects and trauma of 2020; QR codes, however, are here to stay.
You most likely have seen these black geometric patterns in white squares; they are put up everywhere and are pretty hard to miss. If you are wondering how you can transform the hospitality guest experience in your restaurant, this article will walk you through everything you need to know about QR codes, their upsides, and their downsides.
What are QR codes, and how do they work?
QR Code (quick response code) is a matrix barcode that can be printed on any surface. Many facilities place QR codes on every corner of their premises. When scanned, a prompt directs users to a unique webpage.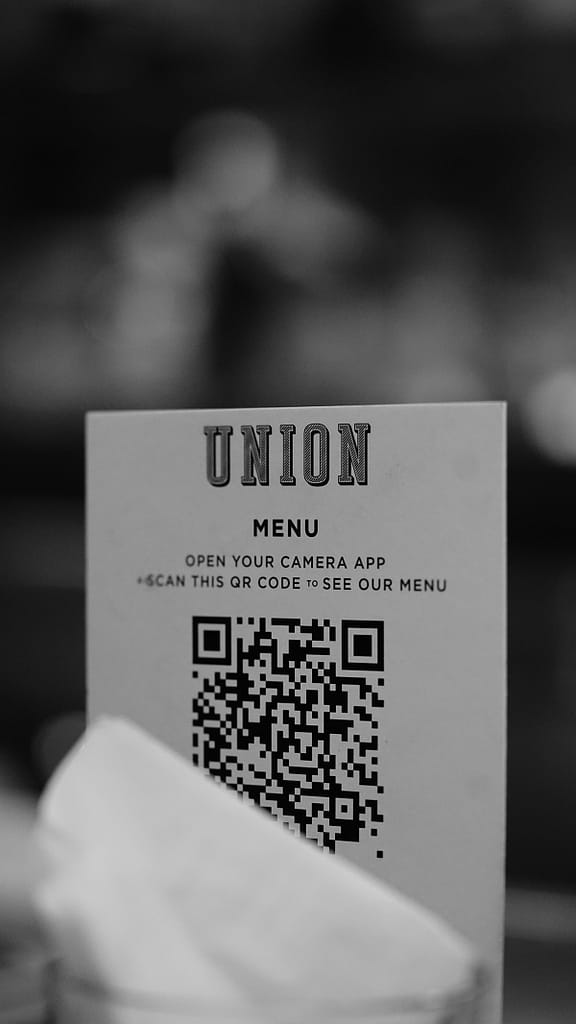 In your restaurant, QR codes could be placed directly on tabletops, plastic placards, and small paper cards. These barcodes are readable by most smartphone cameras. Guests will get swift access to any service you offer when they scan the code.
This system is very convenient, safe and easy to use. It is one hospitality design trend that will be in demand for a long time.
Ways QR codes can boost guest experience in your restaurant
Easy food ordering through QR codes
QR codes eliminate unnecessary ordering friction. Traditional table service requires your guests to wait for everything before getting a meal. Wait for a table. Wait for a menu once seated. Order food, and wait for it. Food gets there, and they forget to order a side dish, yet another waiting period. After eating, they still have to wait for a check to make payments.
With a digitised menu, your guests can order as many meals and drinks as they want without the toe-tapping wait and thinning patience. The convenience and speed of service would make them want to return to your restaurant.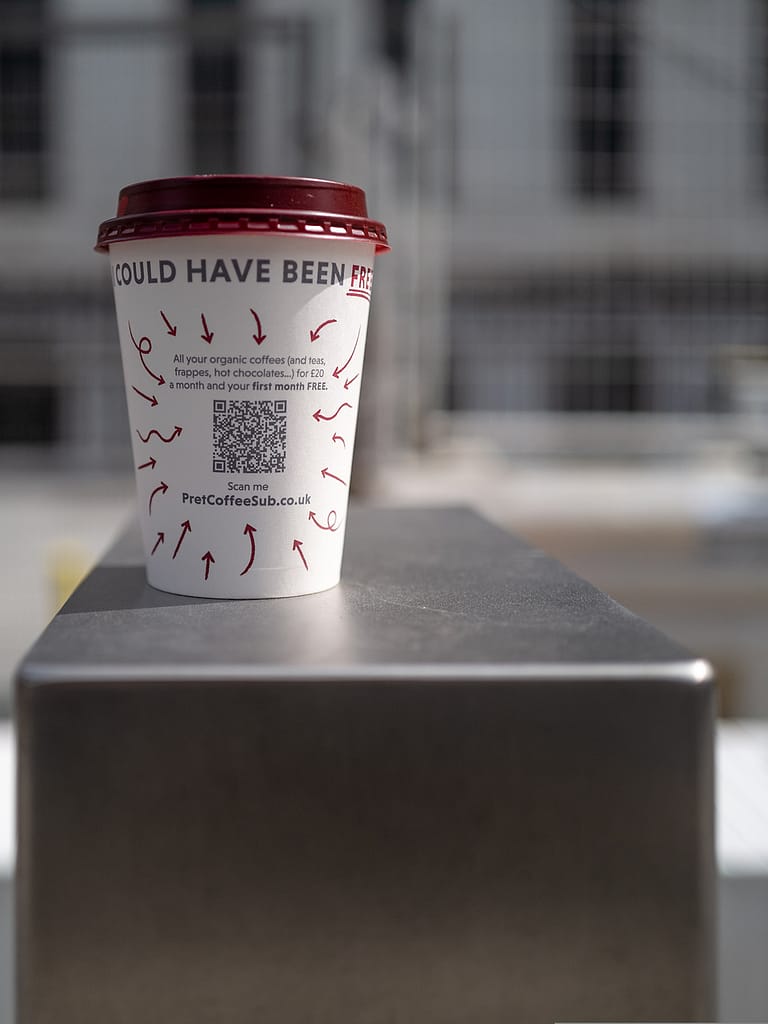 QR codes ultimately reduce these entire waiting processes and improve customer experience.
Encourages feedback from guests
The feedback from your guests is essential to your business as a restaurant owner. QR codes can help you improve your service considerably. Make these codes available on the restaurant tables, countertops and even the restroom.
This way, your guests can submit feedback anytime and without any hassle. This valuable feedback and reviews will give you a sense of direction about what you're doing wrong and how to improve it for an enhanced customer experience.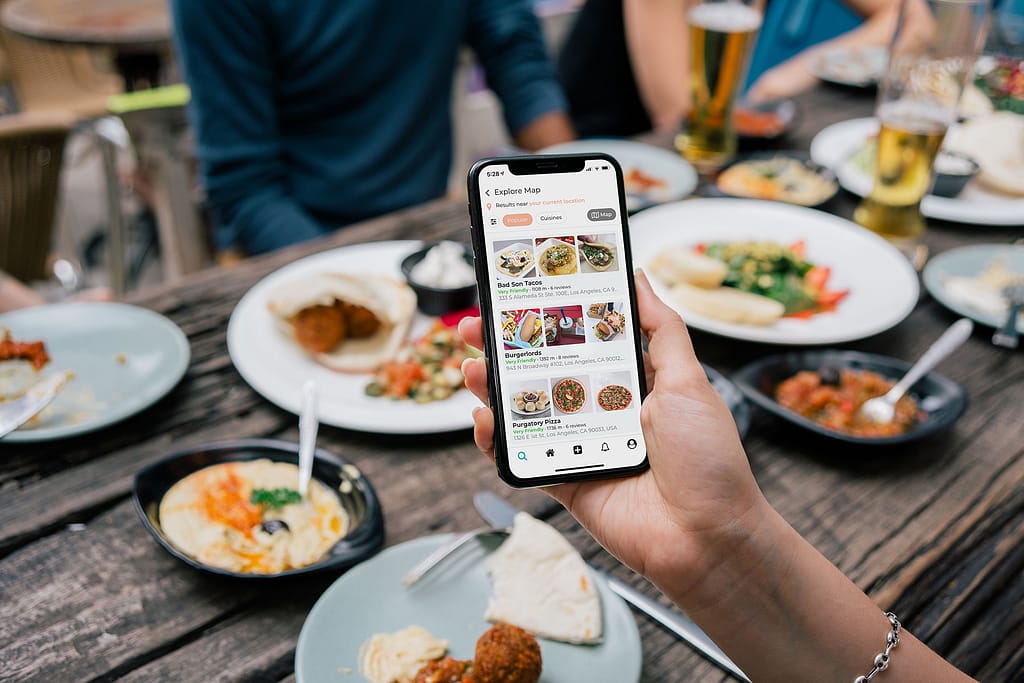 Boost your sales
Obstacles such as the inability of customers to decide what they want, busy servers, and an equally busy kitchen may cause your guests to hold back or settle for an order they don't particularly like. Ordering anxiety is the bane of a restaurant's existence, and if that is removed from the equation, your guests will have more freedom to order whatever they want plus, they wouldn't have to read through a long list of the menu; instead, they can just swipe and make decisions based on your well-digitized menu.
For instance, a QR code is placed on every table, and when guests come, there's no need to signal any waiter. They can simply scan the barcodes and explore the menu options; they can get creative with their orders and have better accessibility to the range of meal options.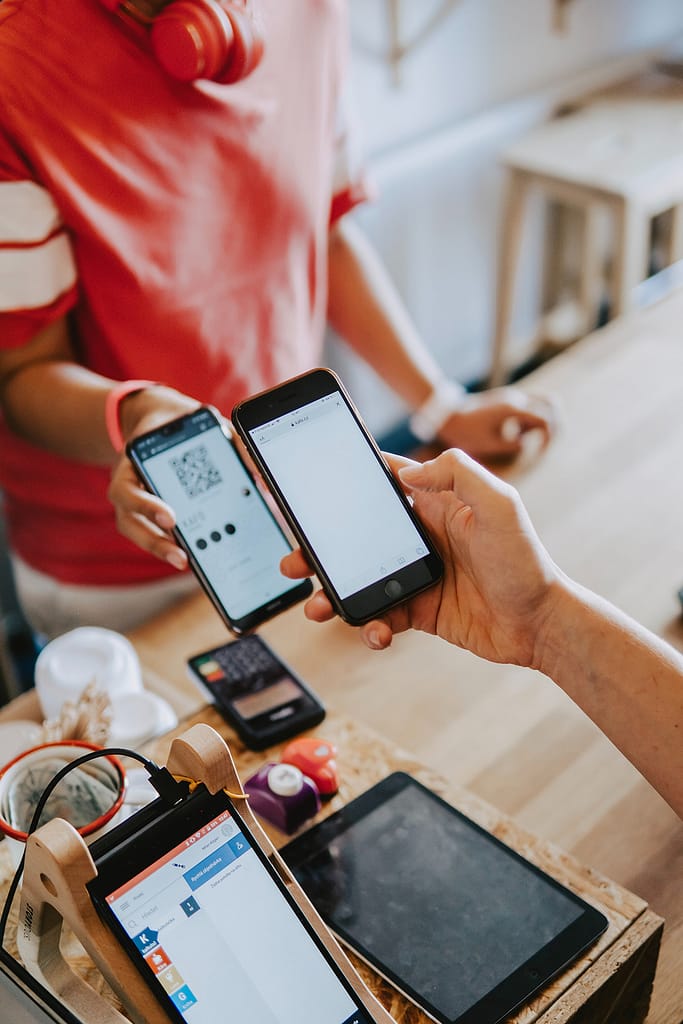 You also want to consider setting tables that accommodate group seating; you don't want to make the mistake most restaurant owners make. Your guests are ordering faster and paying even more quickly. Your table turnaround time increases as well. The sooner a customer finishes a meal, the sooner they leave, making tables available for more guests. thereby boosting sales by a higher margin when compared to the standard traditional service.
Promotes Staff Efficiency
With QR codes in place in your restaurants, your staff no longer have to wait on tables until when it is necessary. Bringing menus, printing receipts and running tickets back and forth from one table to another takes a lot of time and manpower.
QR codes eliminate such tedious tasks! Your staff can focus better on being efficient and ensuring that your guests get their money's worth and have an outstanding customer experience dining at your restaurant.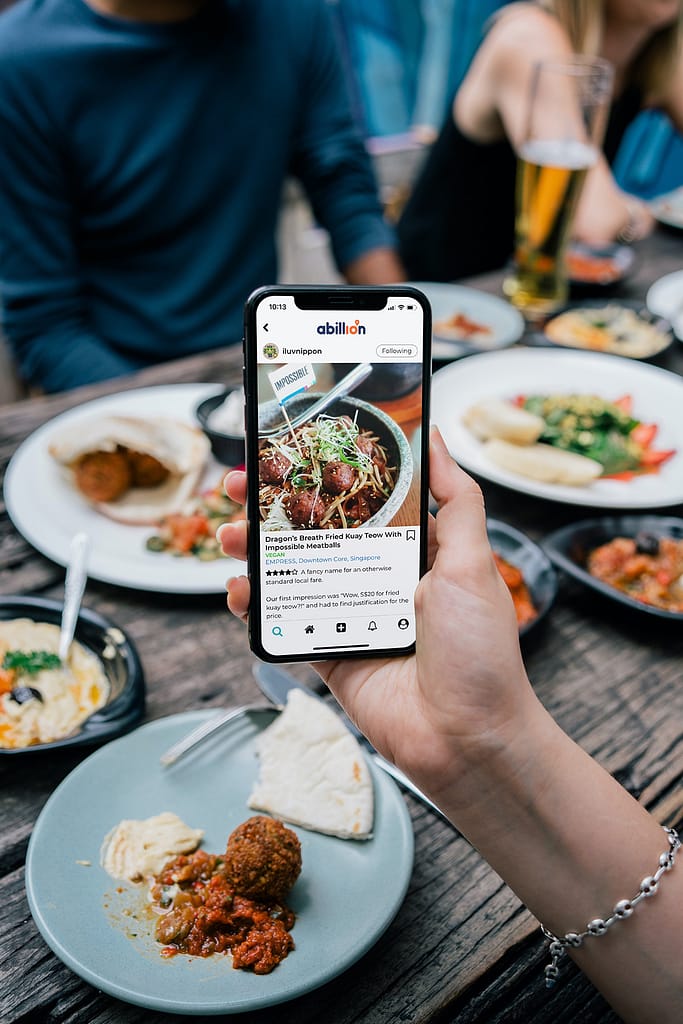 Ordering Accuracy
As a restaurant owner, you know how many ordering errors and mixed-up tabs occur per month. This leads to financial loss and reduces the customer experience of each guest. And you know how that goes – bad reviews, loss of customers, etc.
The QR codes are a hospitality design trend that prevents ordering errors by ensuring that all menus and tabs are accurate. Since your menu is digital, items can be created or changed quickly; this allows your chef to add new dishes and side attractions to the menu.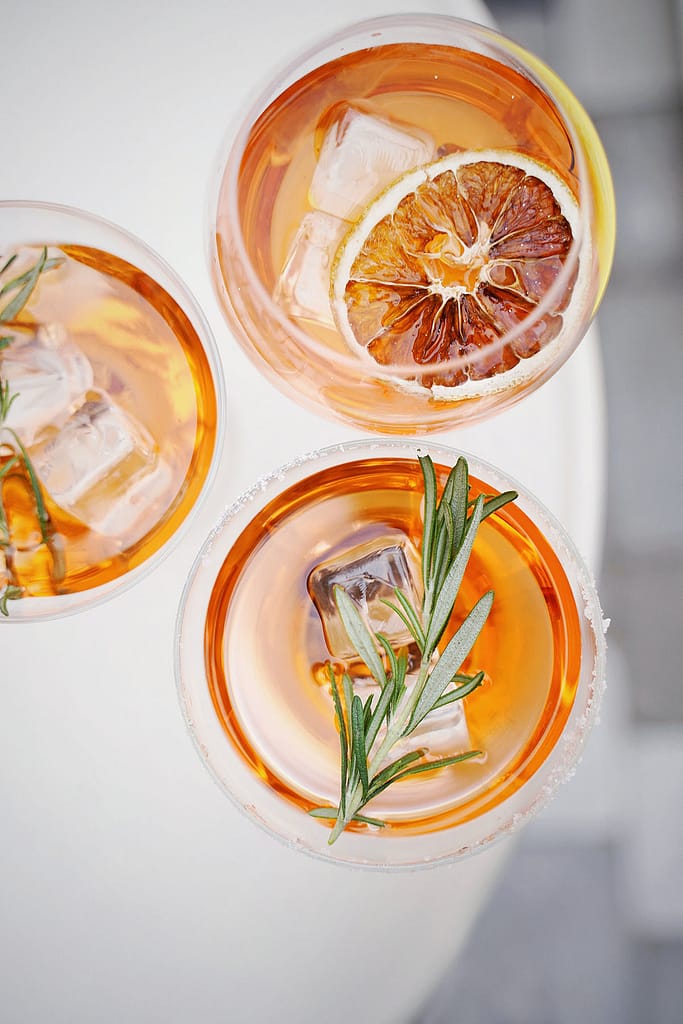 The last thing you want as a restaurant owner is to inform a salivating hungry guest that you are out of what they ordered. Chances you may lose the customer(s). QR code menus save the day in such situations; you can quickly update the digital menu and remove what is unavailable to replace it with what is.
If you own restaurants in areas largely frequented by tourists, you may want to consider offering an open and easy-to-access wifi service. This eliminates the problem of your guests being unable to scan your QR codes due to internet connection friction.
QR codes provide a clear path for business growth
This hospitality design trend sets you up for business growth and increased profit by providing accurate data. Data such as tabs created by guests, best-seller menus, and payment history provides a game-changing insight into the growth and sustenance of your restaurant. With QR codes, all your reporting data is integrated into one location. You have access to your real-time sales numbers, and this helps you make smart business decisions.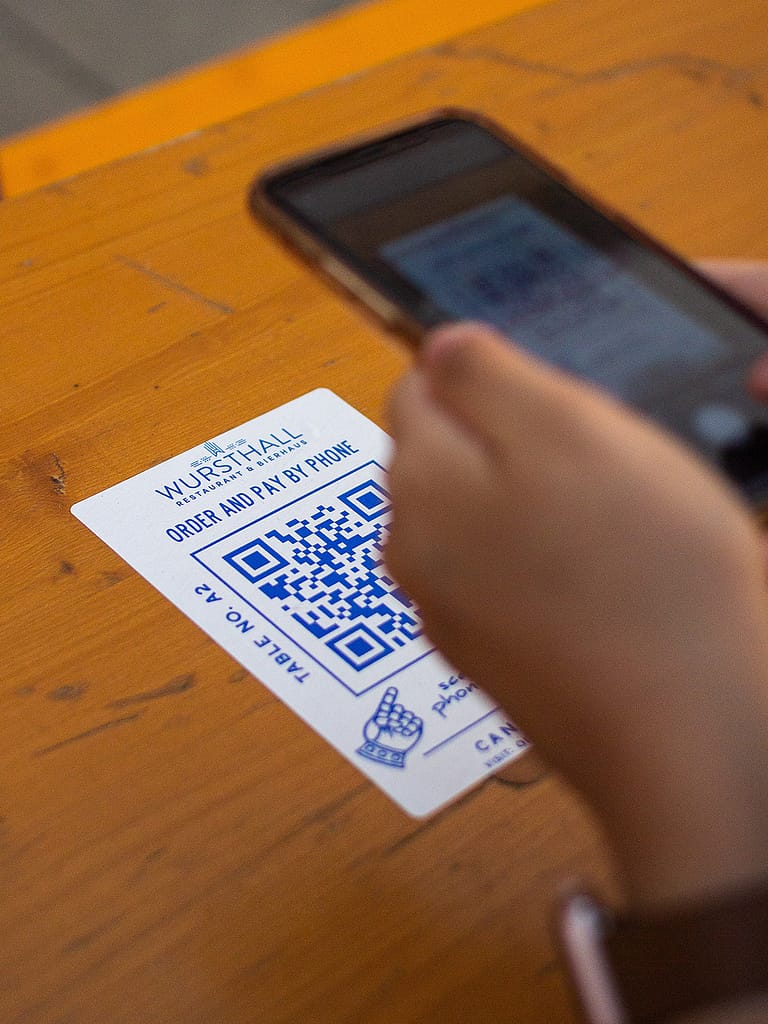 QR codes as a promotional tool
A digitised menu provides an opportunity to create promotional content for your guests. For instance, you can add a promotion in your digital menu showing that an event will occur in your restaurant on a specific date, throw in a couple of coupons or discounts, and you will drive traffic to your restaurant.
You could take it a step further by pairing it with your restaurant app; You could have an incentive plan like a digital loyalty card that allows you to gather data about your guests; you can offer meal discounts and points in exchange for their voluntary participation. You can also take advantage of the seasons and create tailor-made menu specials.
Prompts could be added to the webpage to get guests to provide their emails; this gives you the necessary data needed for email marketing. You can maintain a relationship with your customers and earn their trust and loyalty if you market your restaurant and its services right.
With QR code menus, you will set your business up for long-term success by creating the best customer experience for your guests. As you know, people go to places where they feel heard and seen.
Tips for using QR codes to enhance the guest experience
If you're looking to use QR codes to transform the customer experience in your restaurant, there are a few essential tips to keep in mind.
· Make sure your unique barcode is visible and accessible
· You may want to consider offering something of value to customers who scan the QR code. Coupon codes or discounts could be a great incentive.
· You want to ensure that the QR codes lead directly to a page your customers can easily navigate. Better access to menu, payment and feedback prompts would increase customer engagement and satisfaction
Final thoughts in QR codes for restaurants
There you have it. QR codes have evolved from being a way to ensure businesses have a contactless service during the pandemic to a universally accepted hospitality design trend. QR codes can reach a wide range of people and provide a frictionless customer experience with uncompromised service. This technology is a surefire way to transform the guest experience in your restaurant.
For a clearer path towards the success of your business, design is just as important as providing quality service.